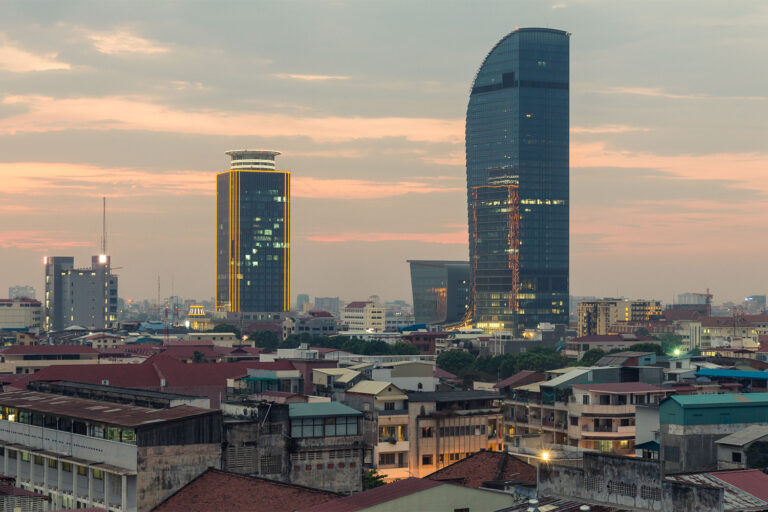 Founded in 2019, SSE Co., Ltd. has become one of the leading suppliers of chemical equipment glassware and consumable for laboratories. We service thousands of clients with many different fields of research, laboratories, universities, beverage and food industry, pharmaceutical manufacture…etc.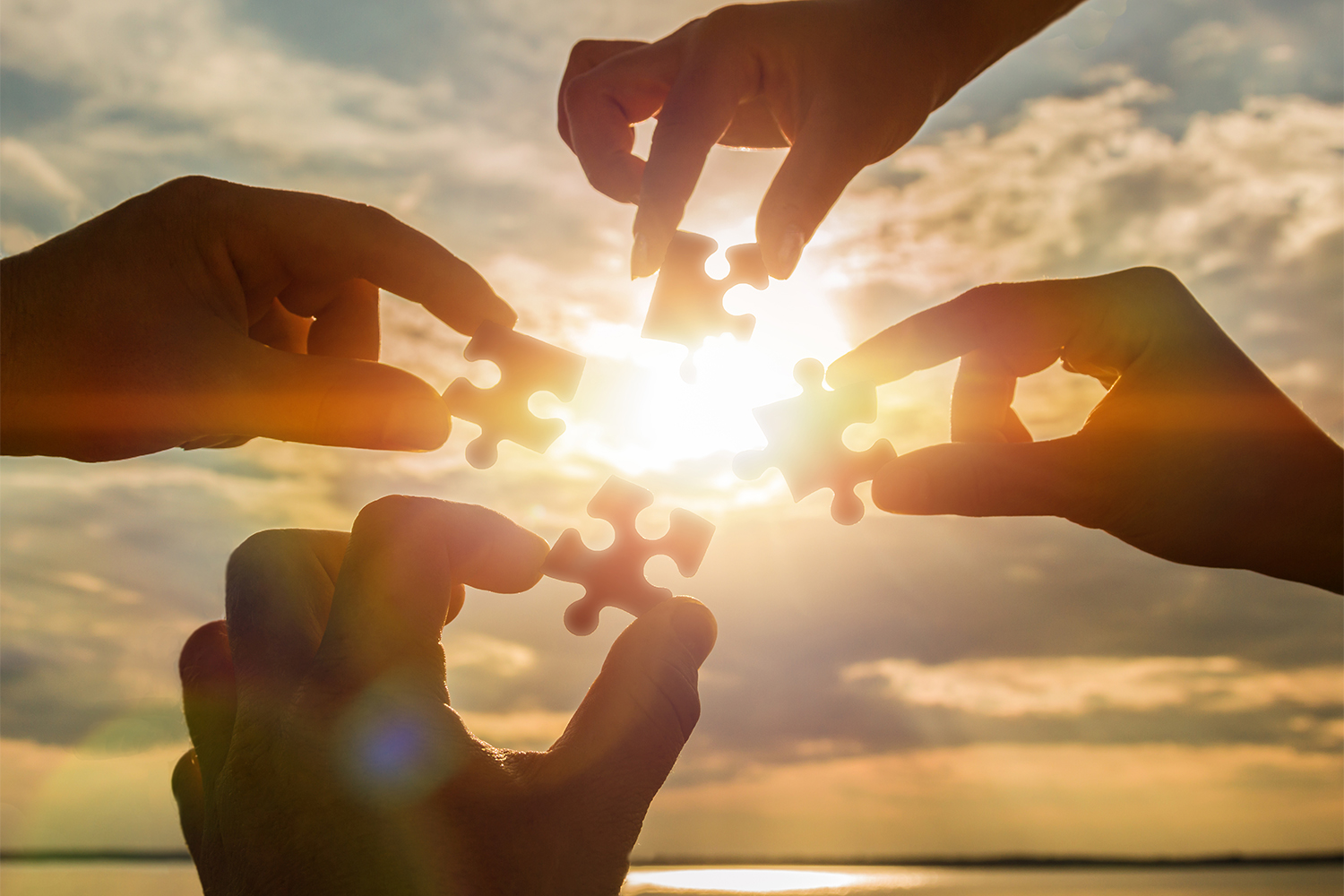 Our vision is " Make life better, shaping beautiful tomorrow"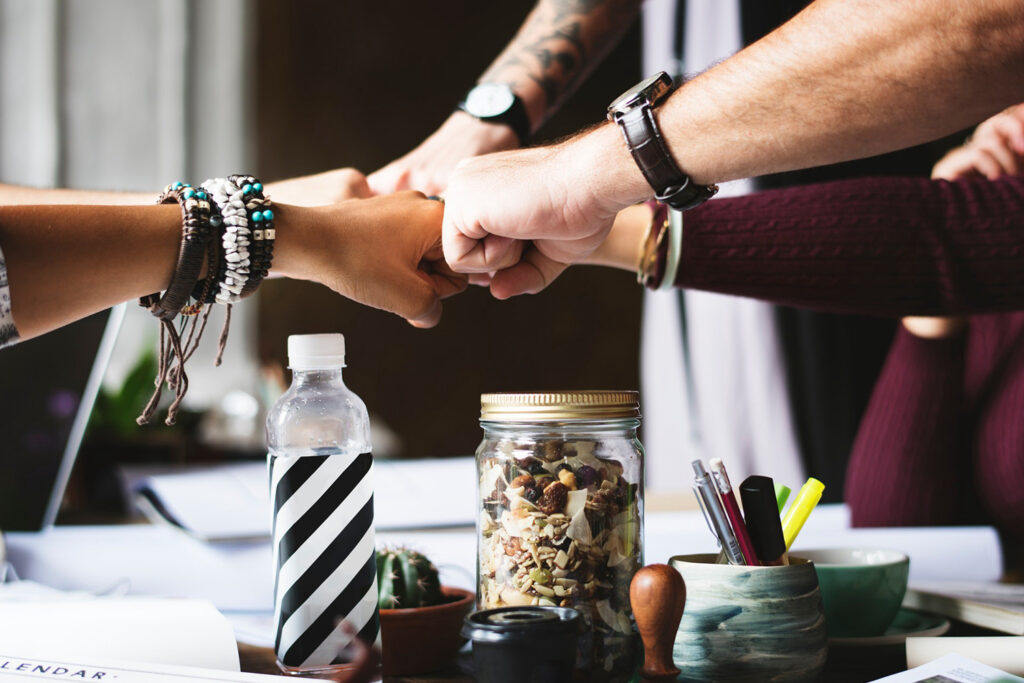 Our mission is to lead in applying Global Technologies and Delivering Value that help our people to achieve better lives.
Integrity
Humanity
Respect
Gratitude
Inspiration
Teamwork
Customer-focus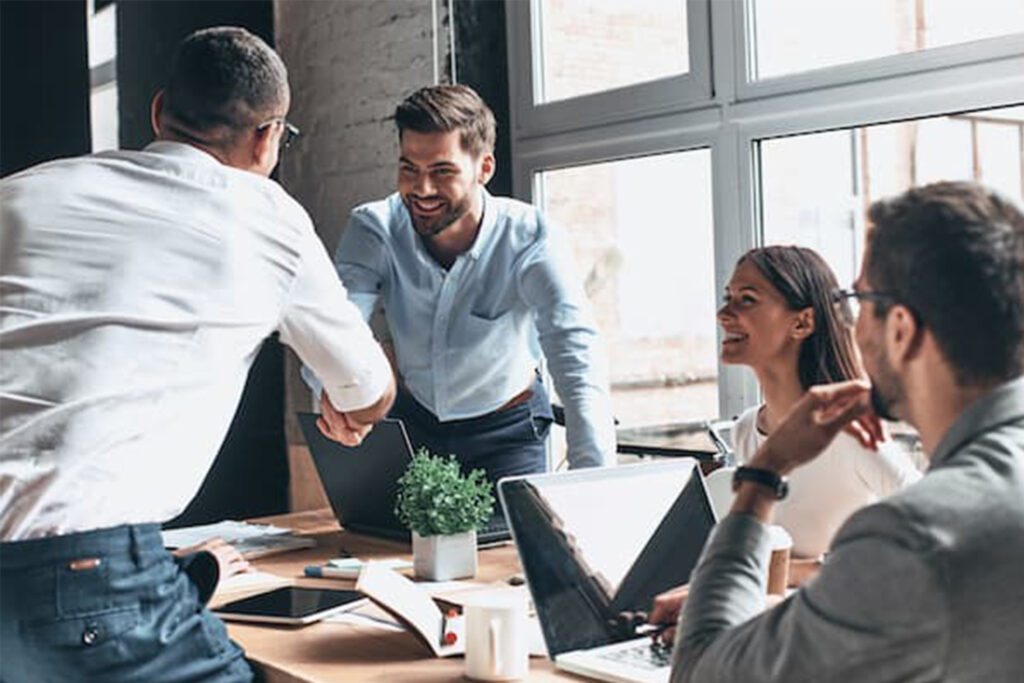 We're working closely with strategic partners from all over the world to bring high quality products and solutions to Cambodia.